Hi!  I'm Amanda Boekhout (buck-out).  I'm so happy you are here.
I make work as an energetic offering to the divine feminine.  The creation of artwork, if made with intention, can carry energy through the world.  Art is spirit into form.  
My artwork offers beauty, play, power, and love.  My online course offerings create inspiring space for you to find your creative flow!
I am an artist, mama, wife, and teacher living in Tallahassee, Florida. I received a Master of Fine Arts degree from Florida State University in 2012, and a Bachelor of Fine Art degree from University of Central Florida in 2004.  I am also a yogi and yoga instructor serving my community in Tallahassee.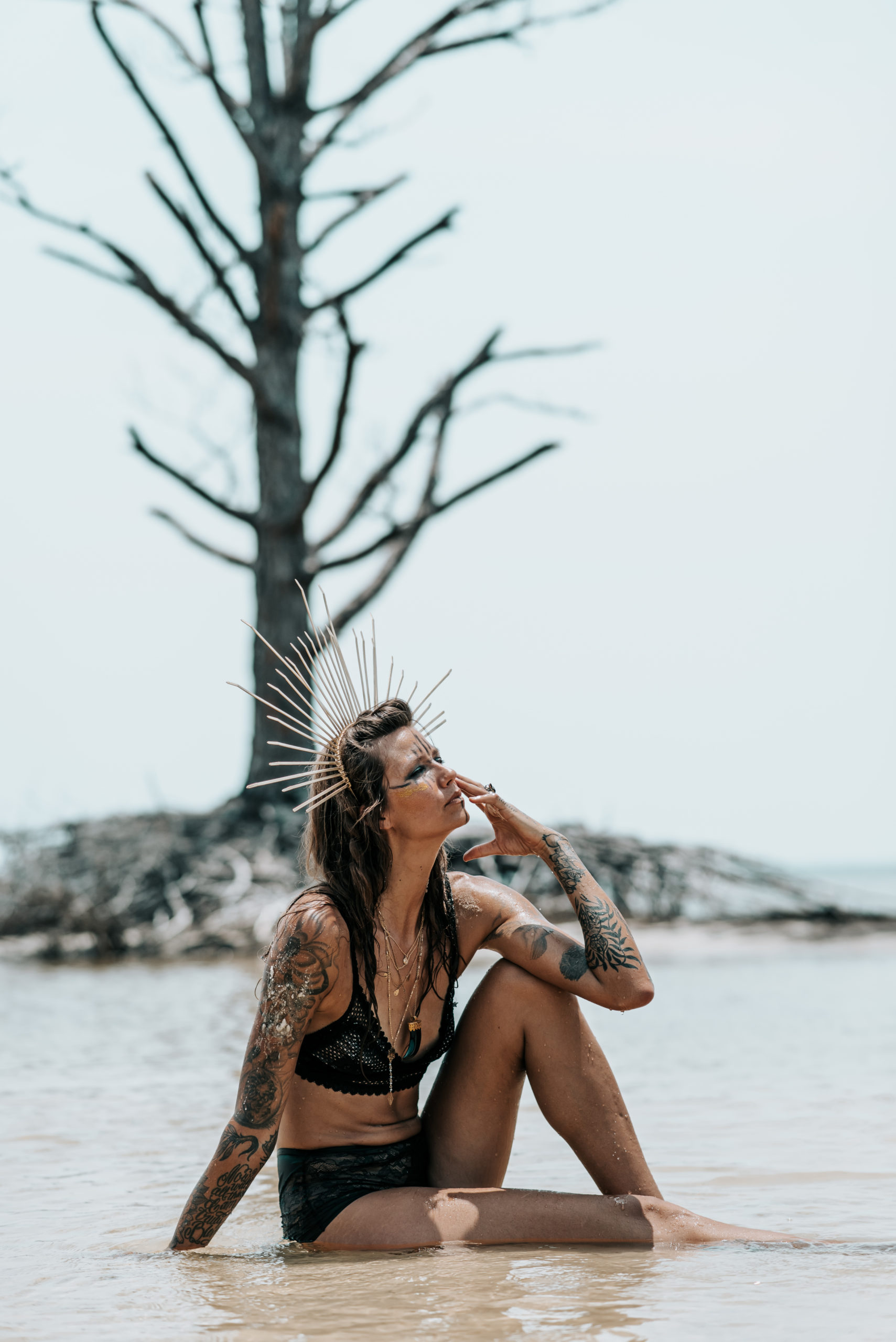 photograph by Morelia Hernandez