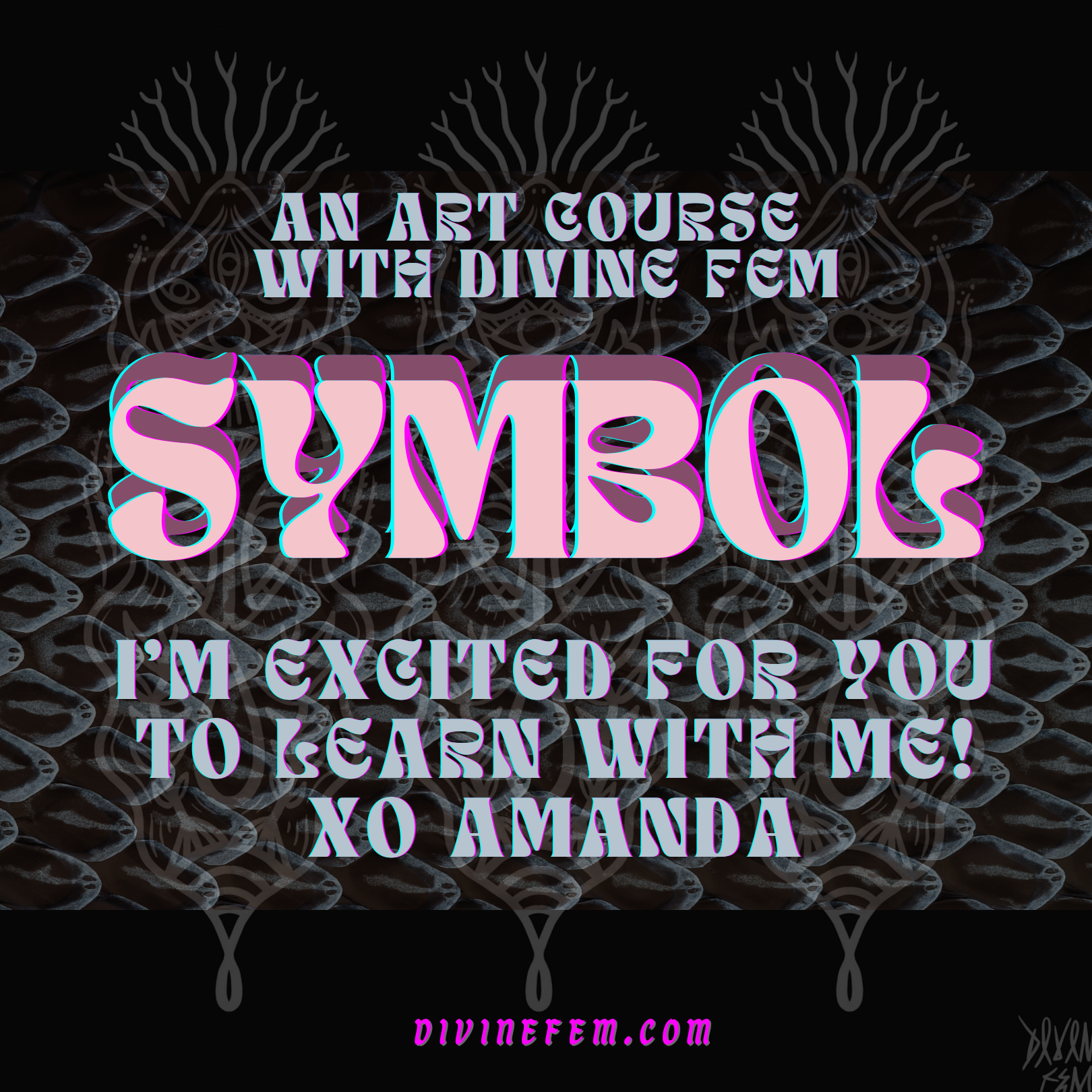 Symbol course is on sale thru October 10th for 50% off- never before have I offered it at half off! Learn more and join HERE!
Symbol is a self paced art and intention course that can be achieved in as little as 8 weeks or spread out over a longer time period.
I have also made mini courses and am available for mentorship.
View all the courses I have made HERE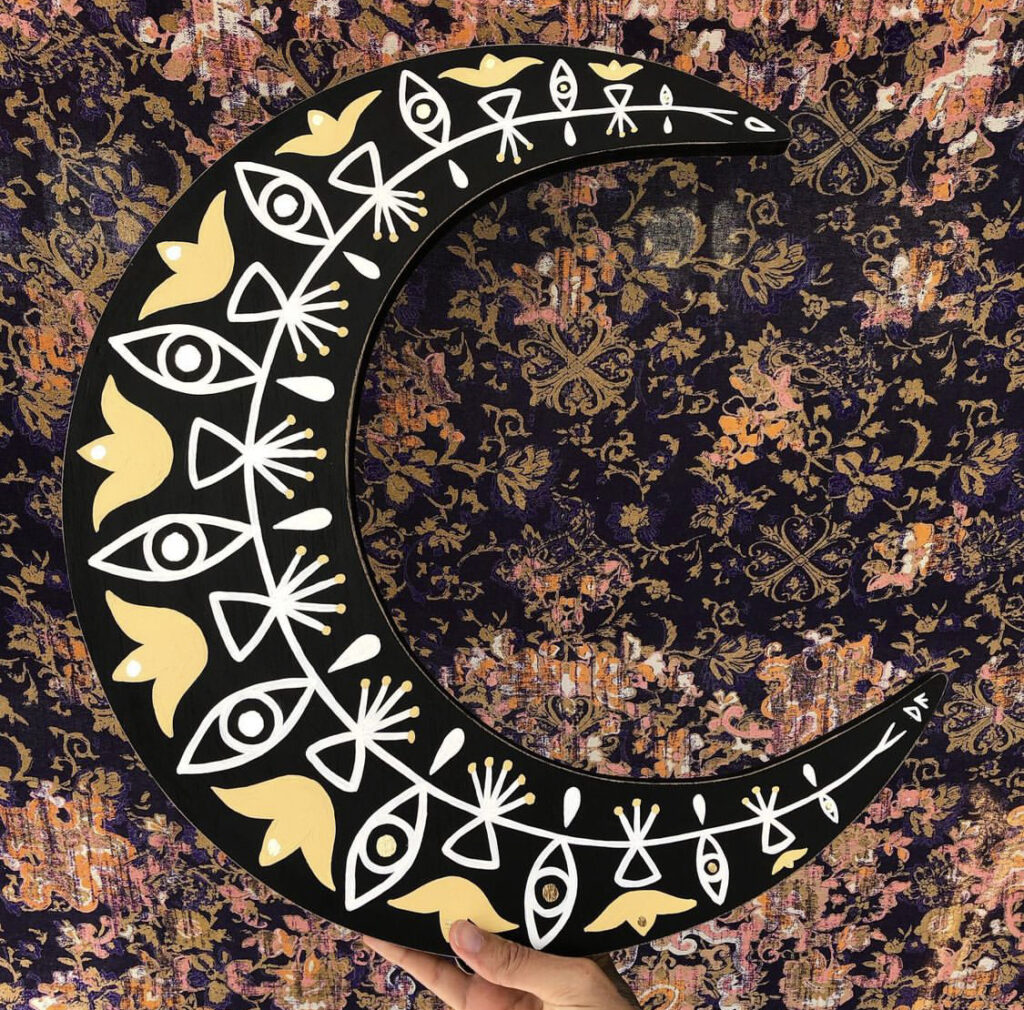 Welcome to my world!  I'm Amanda Boekhout.  Thank you for being here. 
DIVINE FEM encompasses all the offerings I create to share with the world.  Artwork, online courses, workshops, and healing for all.  
I hope you will stay a while and explore all I have to offer.
My newest addition to the website is my Quantum Collection- a curated collection of tools that I am using to come to my most optimal health and wellness.  
Please browse my menu bar for all of the offerings I have for you.  If you would like to receive monthly emails, please visit "stay in touch" and enter your email address.
xo
Amanda
Find me on YOUTUBE – new video below