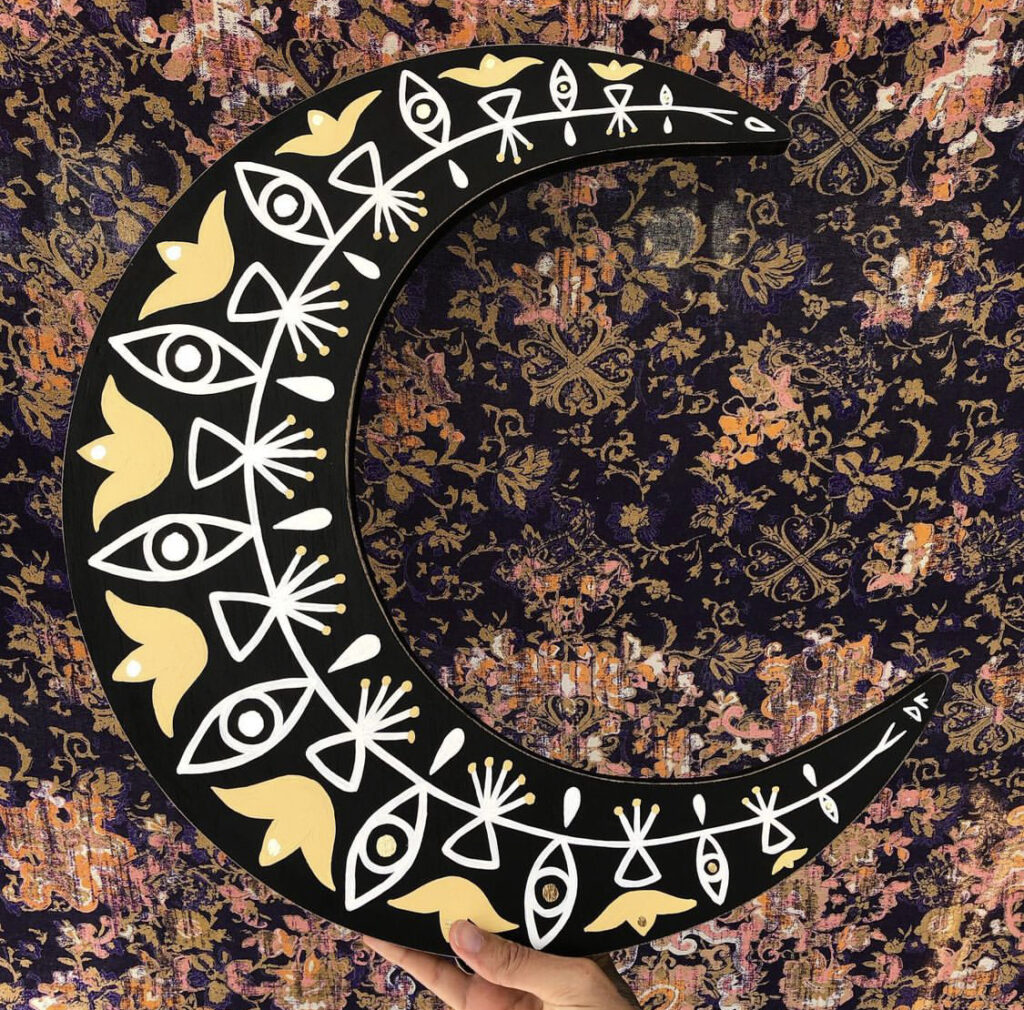 TIME SENSITIVE SALES! For the rest of NOVEMBER! 
My SYMBOL course at 45% off ($121) and my MAGIC MAMA mini course at 50% off ($11)!
Everything in my ART SHOP is 35% off with code NOV2023 at checkout!
AND the frequency device I use ~ Healy Professional~ is 60% off! Learn more and find link to shop HERE.
ps. I have a new print on demand apparel and goods shop on etsy HERE.
~~~~~~~~~~~~~~~~~~
Welcome to my world!  I'm Amanda Boekhout.  Thank you for being here. 
DIVINE FEM encompasses all the offerings I create to share with the world.  Artwork, online courses, workshops, and healing for all.  
I hope you will stay a while and explore all I have to offer.
My newest addition to the website is my Quantum Collection- a curated collection of tools that I am using to come to my most optimal health and wellness.  
Please browse my menu bar for all of the offerings I have for you.  If you would like to receive monthly emails, please visit "stay in touch" and enter your email address.
xo
Amanda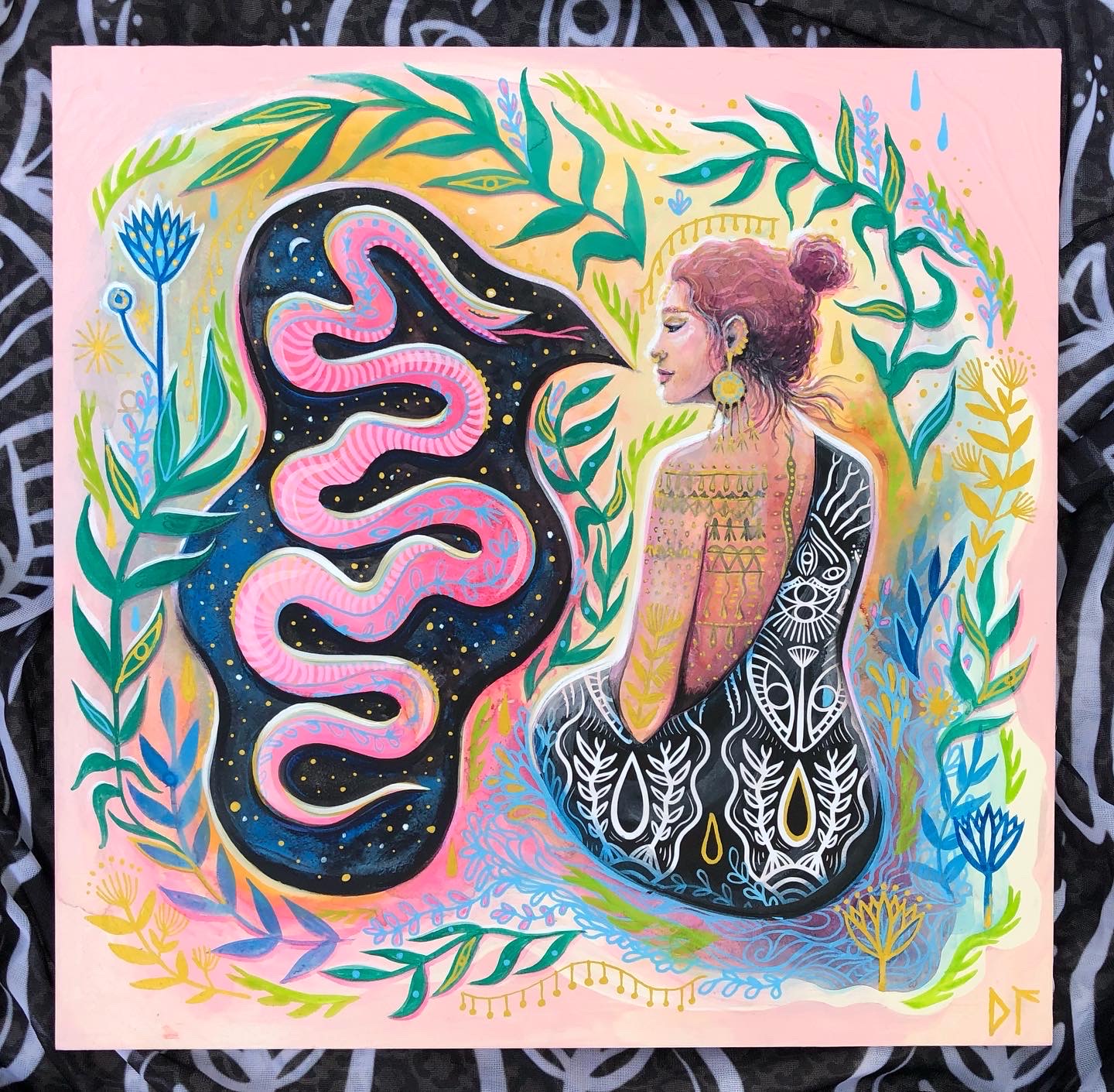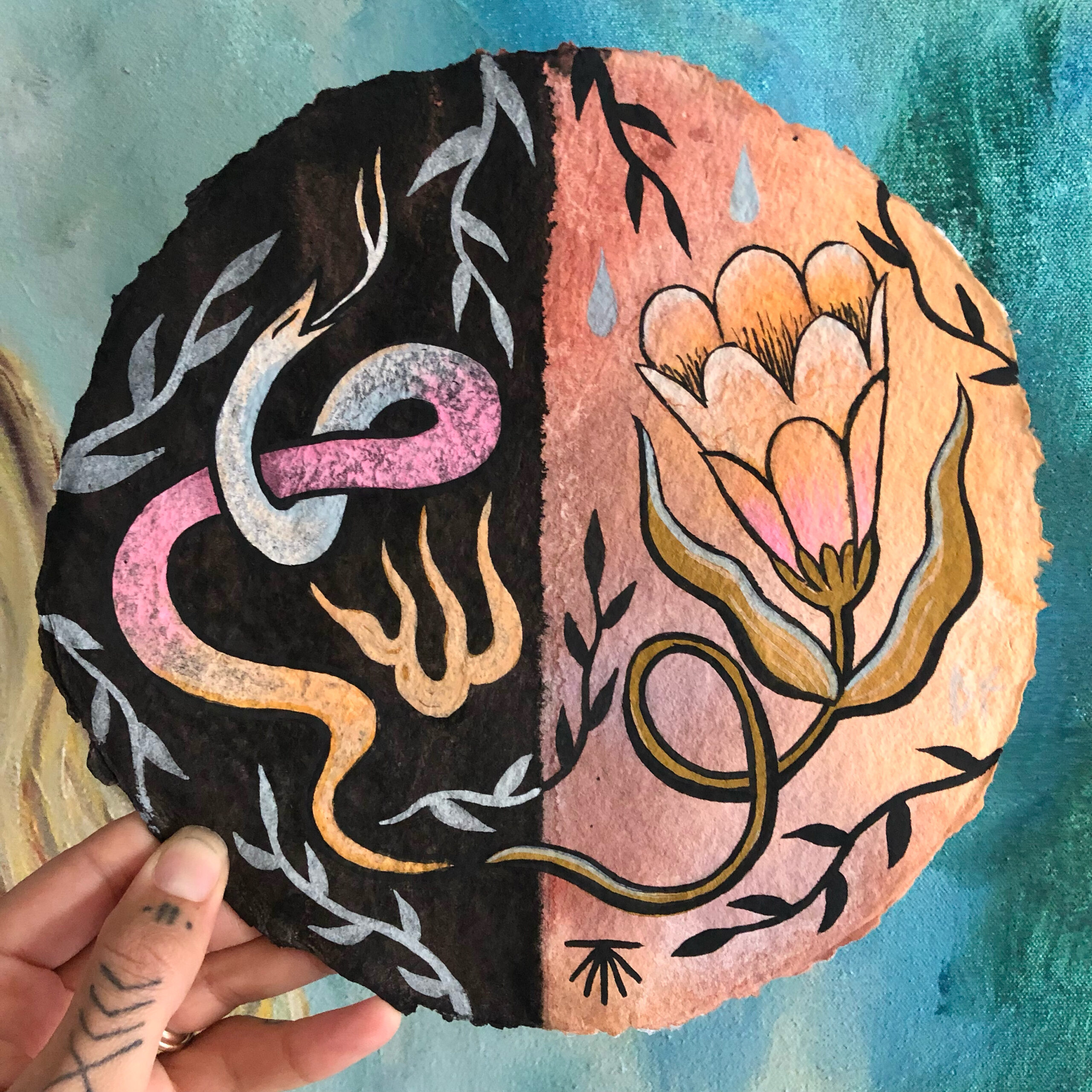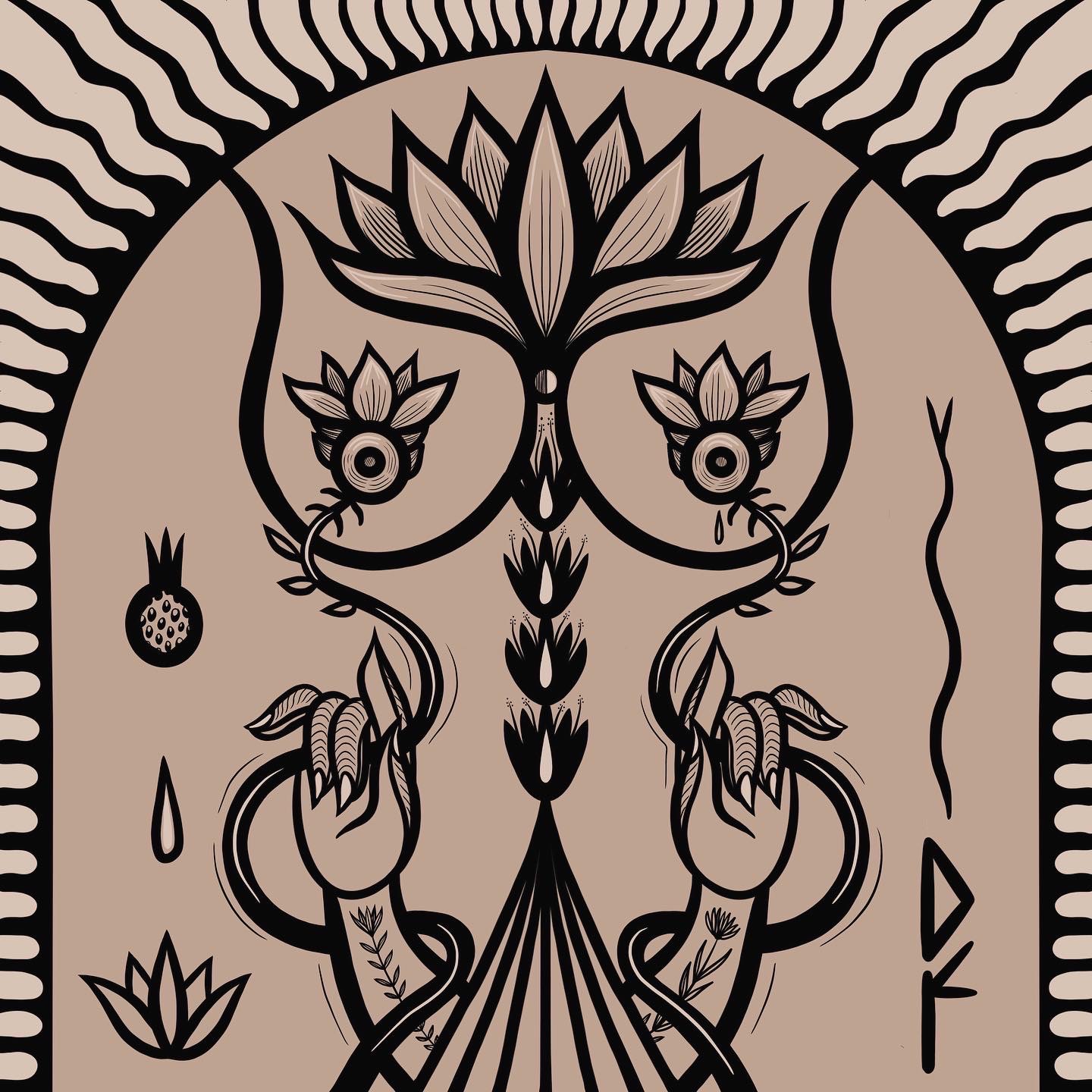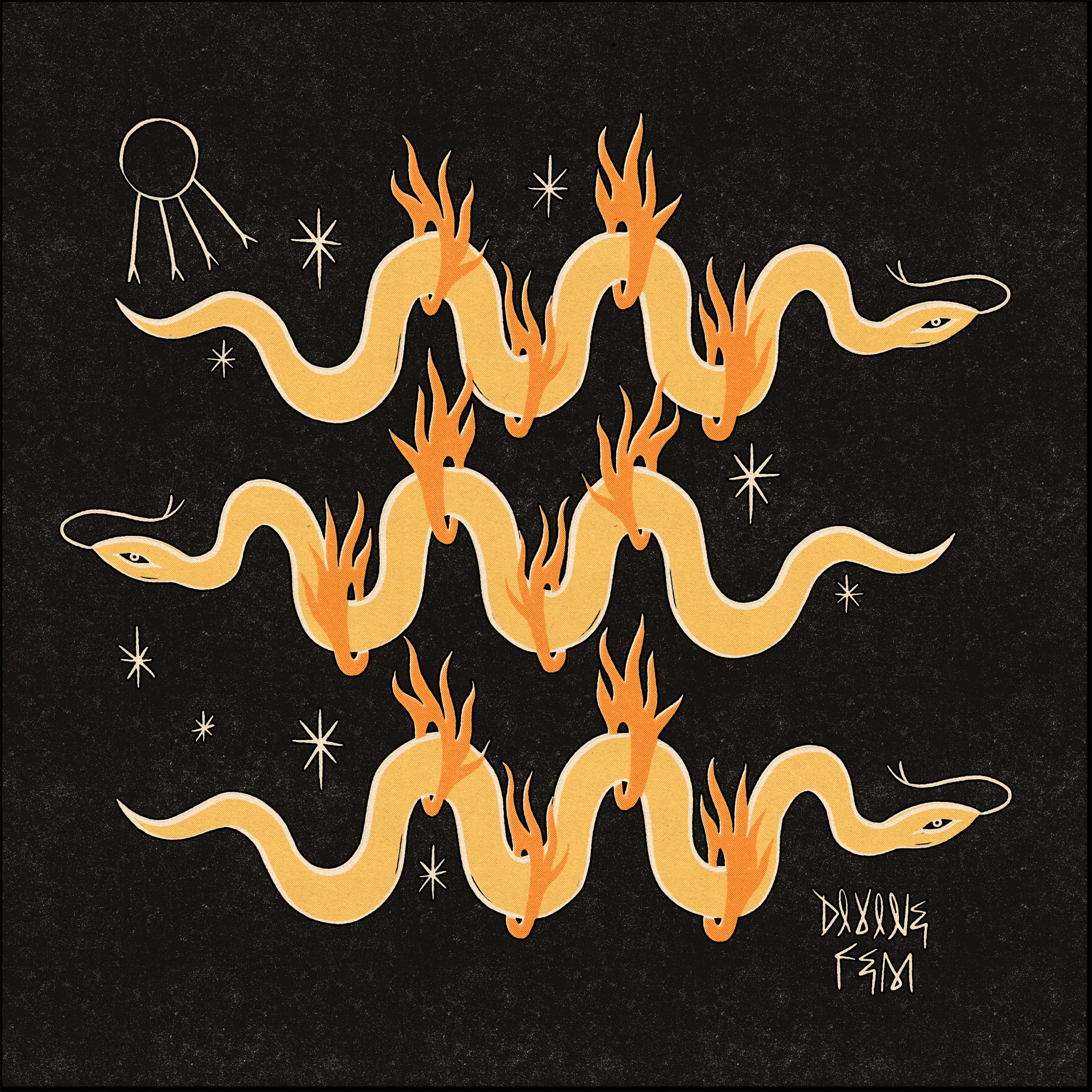 Find me on YOUTUBE – new video below